Class 1 - Reception
Welcome to Class 1!
My name is Miss Hardiman and I will be your Reception Teacher. Mrs Morris is our wonderful Teaching Assistant who helps us with all of our learning.
We are looking forward to a fantastic year of learning with our Reception Class.
PE Days: Please make sure your child comes into school wearing their P.E kit on Tuesdays (Miss. Hardiman) and Thursdays (Mrs. Morris).
Our Approach
As an EYFS team, our approach to early childhood is one that can only be described as a beautiful recipe of ingredients influenced by early childhood pioneers. Our curriculum is designed with our school driver words in mind, establishing a broad and rich curriculum; creating curious and creative 'thinkers and doers' of the future. At Howick, we want the very best for our children. We recognise that a rich broad and balanced curriculum that is surrounded by meaningful relationships ensures that our children are able to flourish in confidence, self-belief and wisdom.
Throughout this magical year, children will experience an abundance of opportunities to learn through play. We recognise that children are unique individuals and therefore no two children will develop at the same rate. No matter where their starting point may be; our curriculum is designed to aid children to develop resilience, perseverance as well as challenge and support, enabling them to have the confidence to aim high and aspire to more. As an EYFS team and effective role models, we will provide high quality interactions in order to develop and deepen the children's learning opportunities. We will deliver our curriculum through a balance of adult led and child-initiated activities based on the EYFS Framework 21' as well as children's interests.
Please find attached the Early Years Foundation Stage Framework: https://assets.publishing.service.gov.uk/government/uploads/system/uploads/attachment_data/file/974907/EYFS_framework_-_March_2021.pdf
Our Learning Intentions (2022-2023)
Whilst our curriculum overview outlines topics, skills and suggested activities, this plan will change and adapt to the needs and interest(s) of our cohort. Whilst skills are set in an orderly fashion, we recognise that skills will be revisited throughout the year and built upon. Content and skills are based on possible lines of development.
Our Wonderful Classroom
Our classroom is all set and ready to welcome our new members of the Howick family. This safe space reflects the children's interests and needs. Rainbow Challenges are in each of the areas to stretch and challenge learning and development further.
There are also lots of changes taking place outside - we can't wait to use our new areas.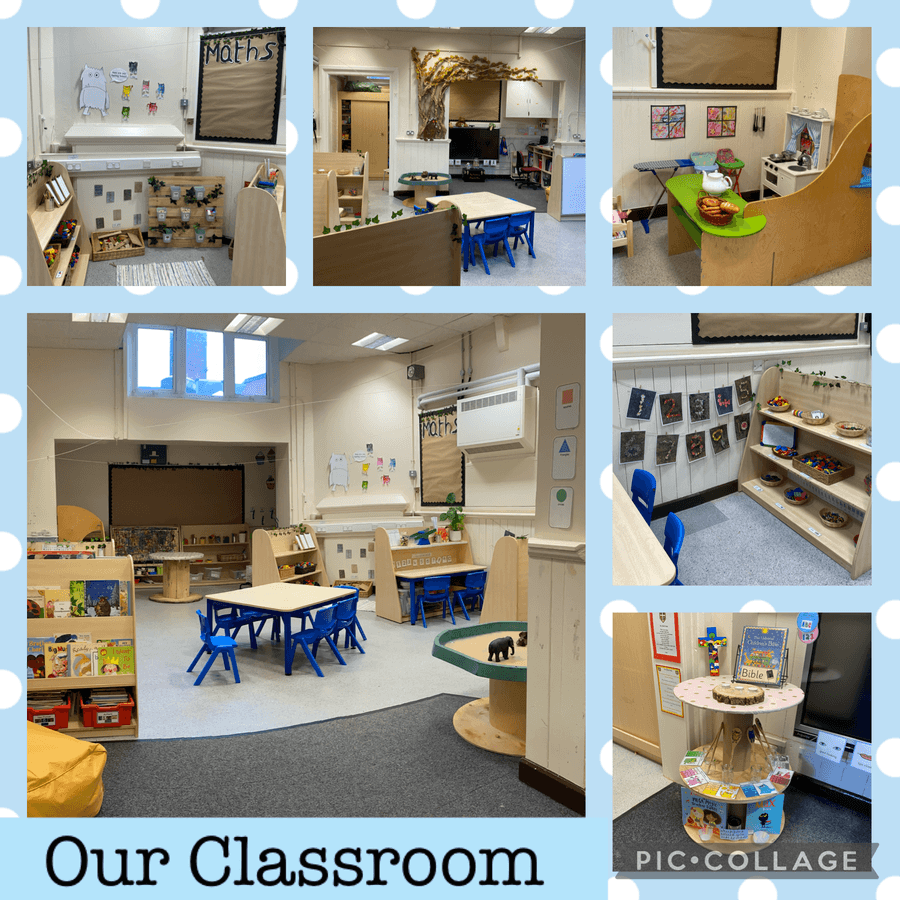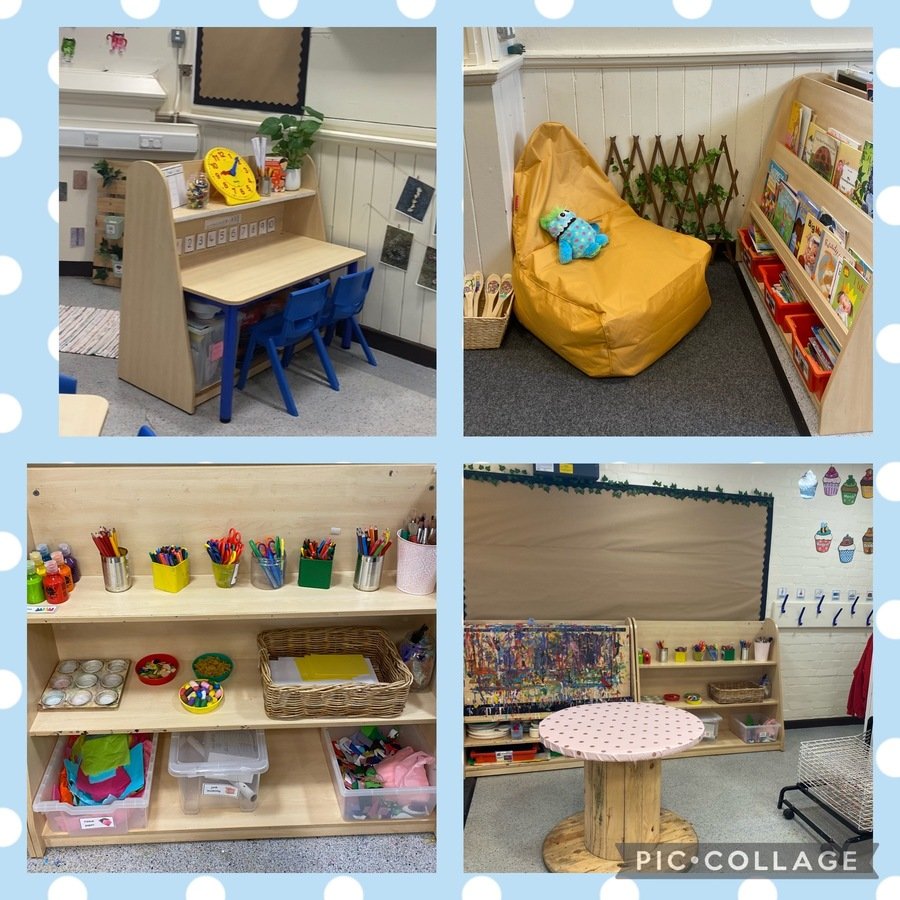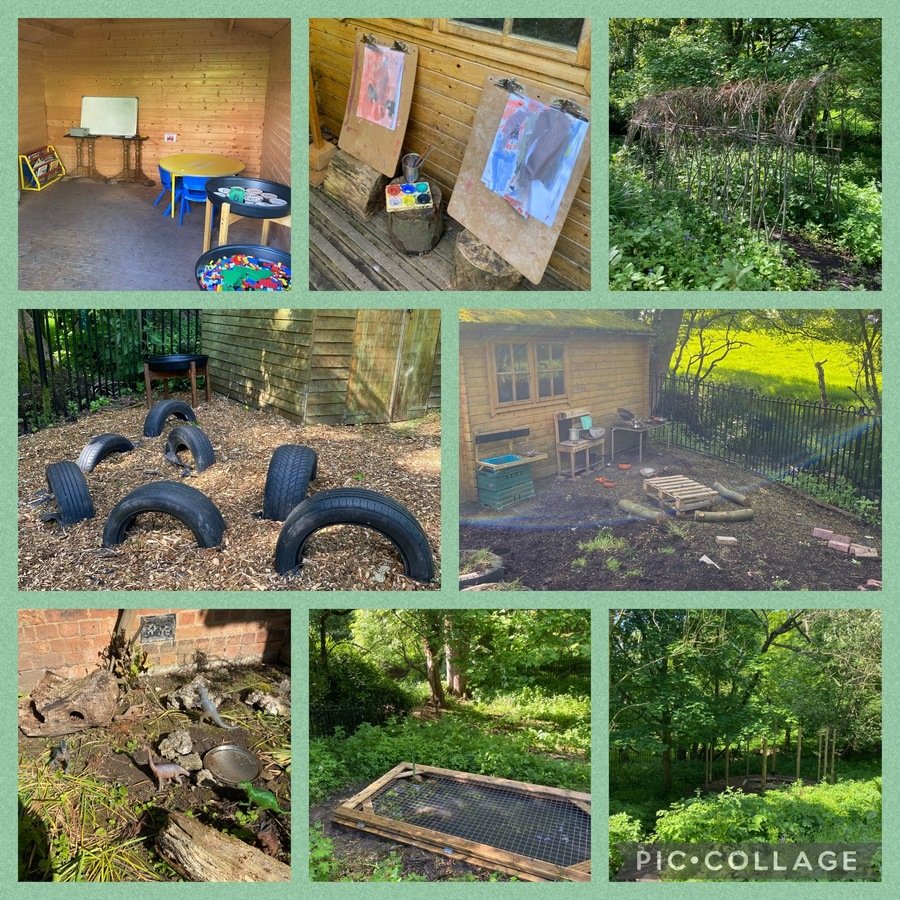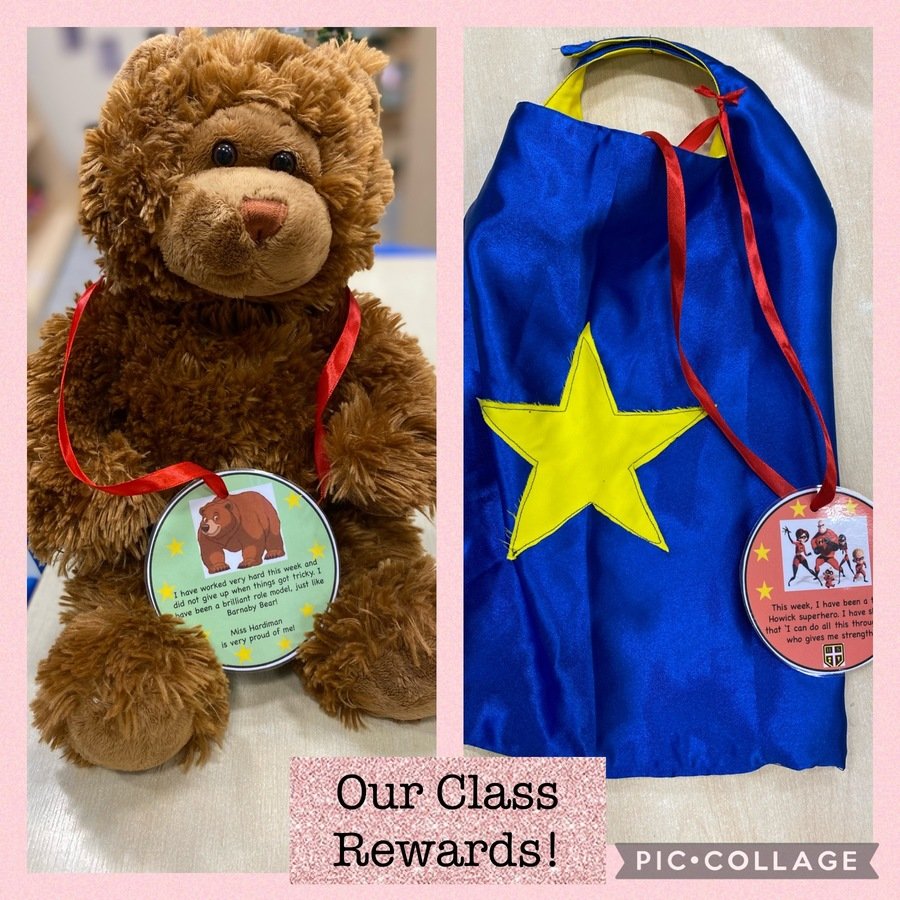 Class Time Table
Here is our class time table! We will soon begin forest school sessions with Mrs. Turner and Mrs. Overland which is very exciting (date to be confirmed).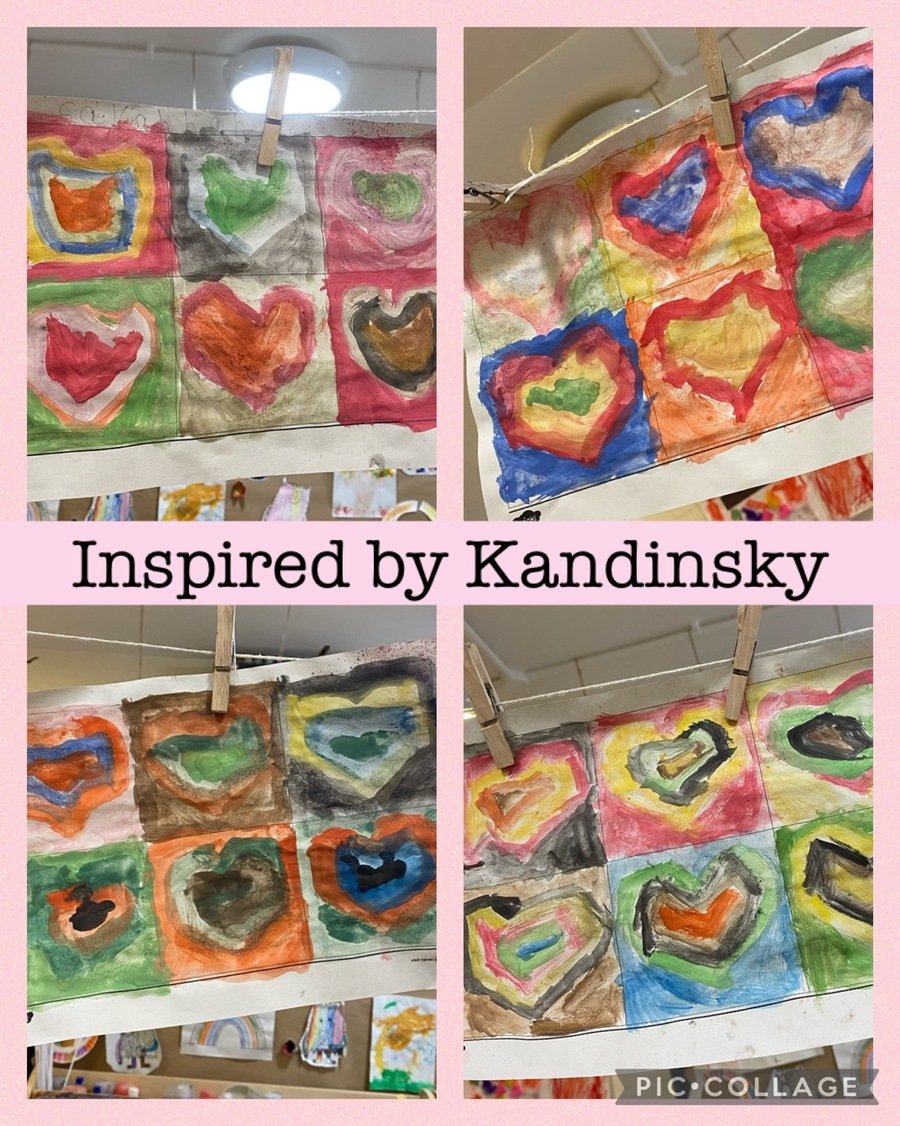 Winter Magic!
We have been learning all about seasonal changes by creating ice baubles! The children were amazed by the natural beauty they created using water and foraged leaves, berries and sticks. We hung our ice baubles in our outdoor classroom and will observe them over the coming days. We then returned back to the warmth inside with delicious hot chocolates and hot vimto!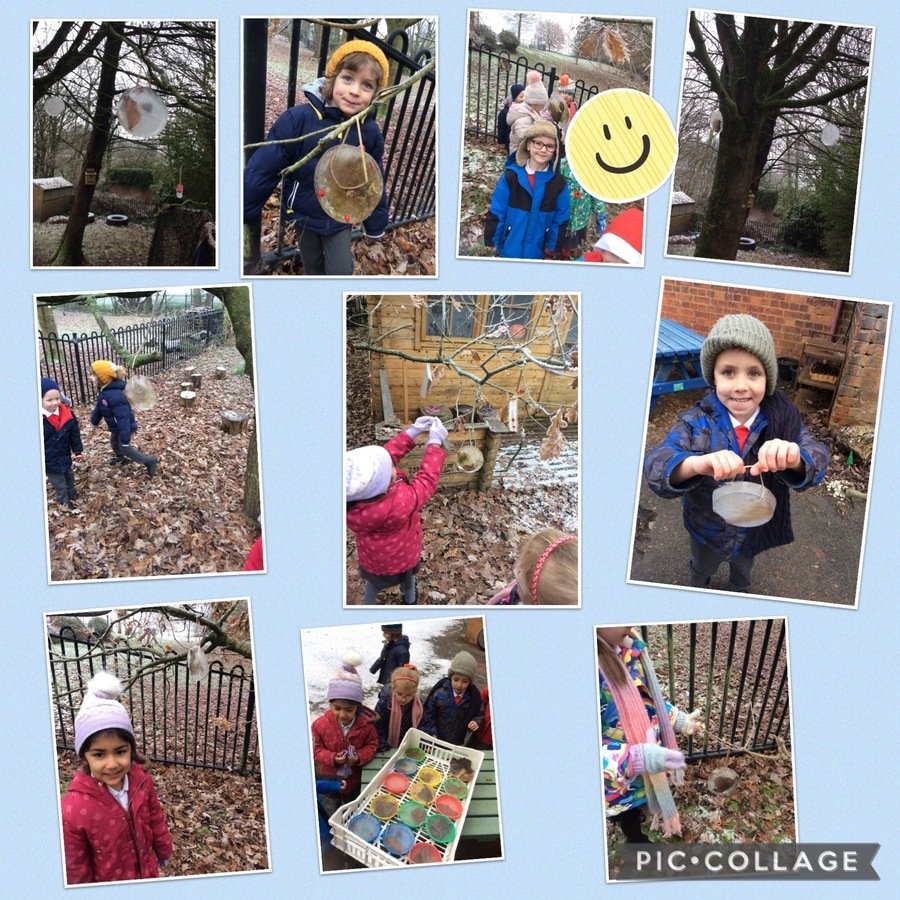 We have been learning all about courageous superheroes and their impact on society today. The children have inspired and have begun to gather ideas on what difference they can make.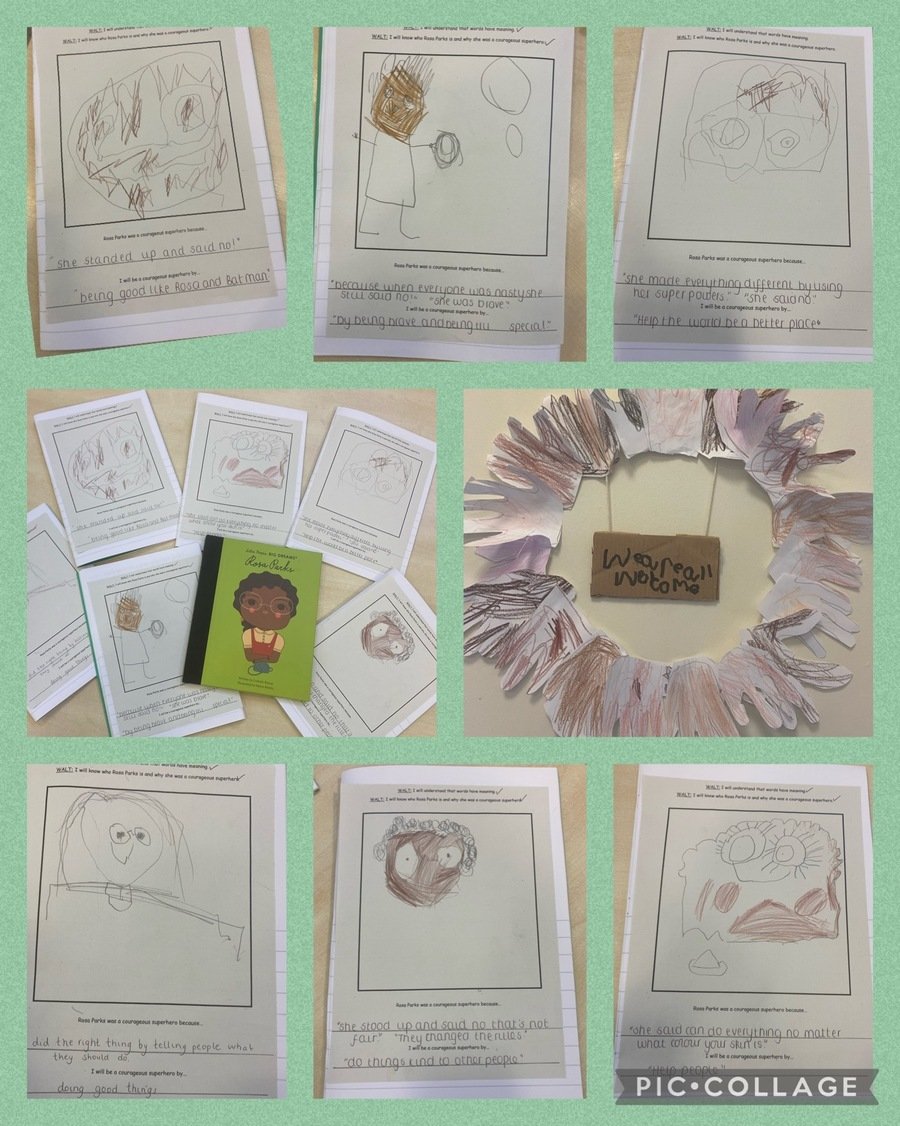 Comparing life in Ghana with life in the United Kingdom

The children also had a special visitor, Katie, who's told the children about her time in Ghana. The children enjoyed comparing life in Ghana with life in the United Kingdom.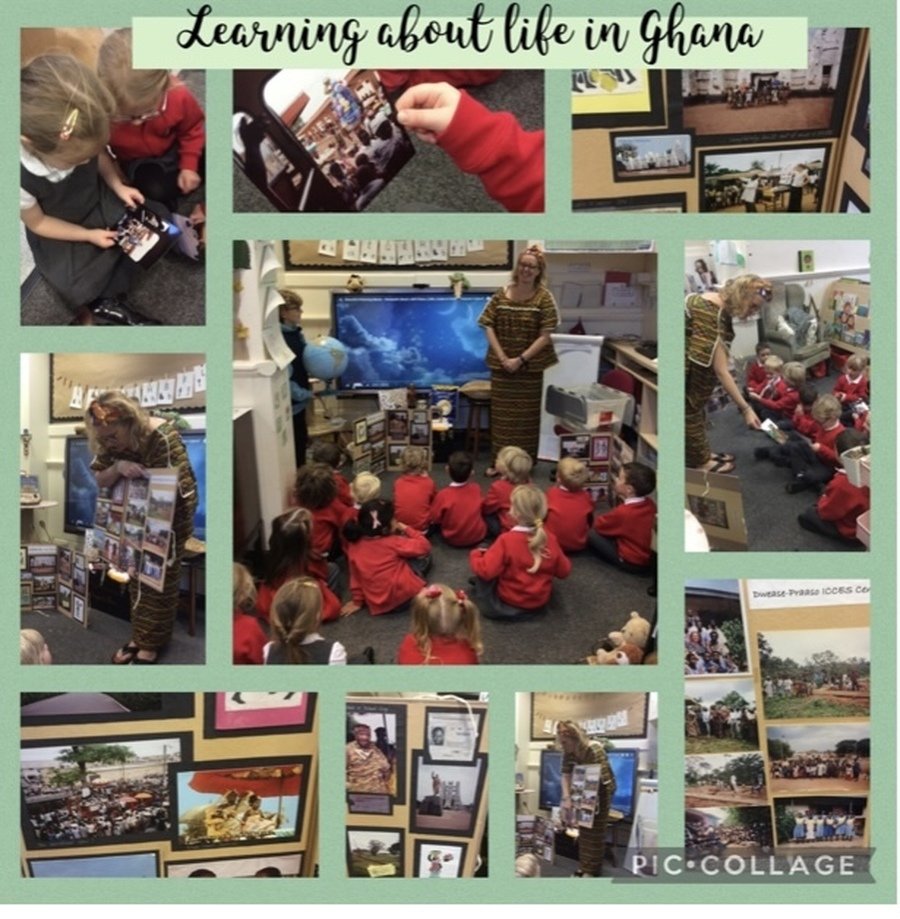 Curiosity, Awe and Wonder - Our Curiosity Cube
Our curiosity cube encourages the children to look at things in a different way and talk about what they see as well as develop their ability to ask questions. We have recently enjoyed investigating a birds nest filled with eggs. This has sparked a thirst for new information and desire to find out more about the world in which we live.
Here are just a couple of our questions:
Why do they have spots?
Will they crack?
Where have they come from?
Did they come from an eagle?
Outdoor Learning
At Howick CE Primary School, we understand and appreciate the importance of the outdoor environment for our children. It is a continuation of our indoor provision and it will be used at every opportunity. We provide our children with opportunities to develop their gross motor skills, to deepen their imaginations and also their sense of curiosity.
As part of our learning, about seasonal change, the children have enjoyed learning about the challenges that animals can face. We created a special home for hedgehogs to hibernate. We even found some juicy worms to leave as a special treat for any special visitors that may need a toasty home for the colder months.


Recently, we made some bird feeders to hang in our outdoor area. It has been wonderful observing all of the different wildlife visiting our grounds.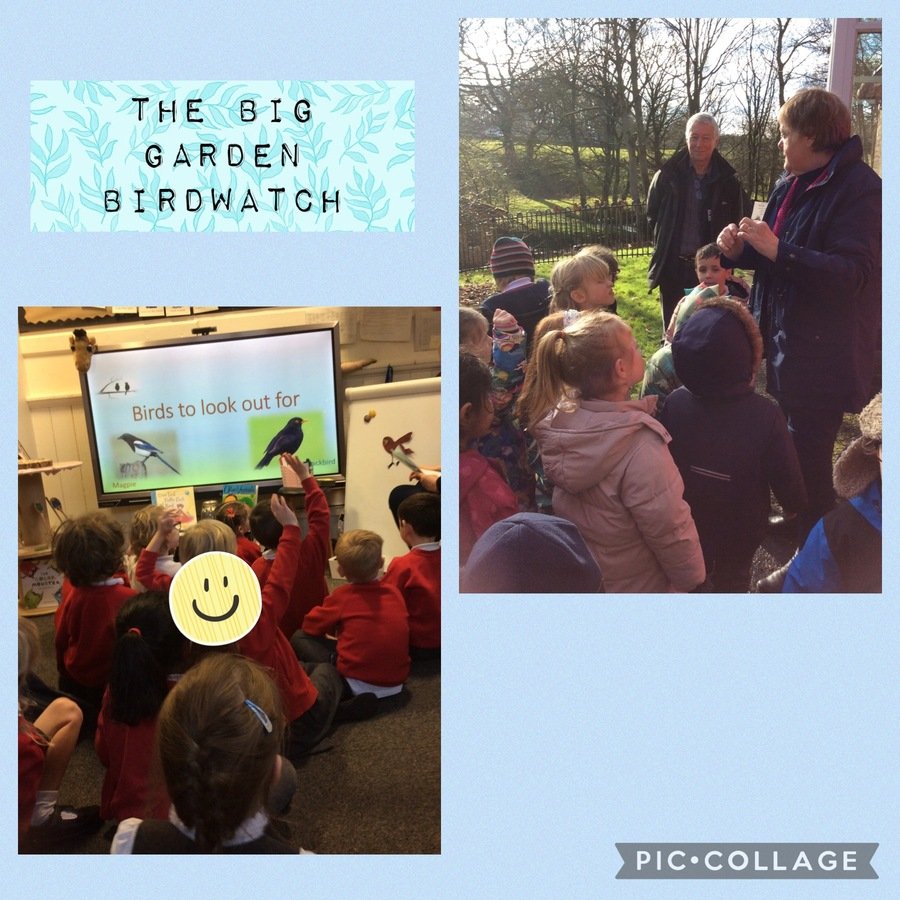 Forest Schools
We will be going to the Booths Plantation Site for 6 weeks to take part in Forest School sessions.
Week 1 was so much fun, playing games, learning how to keep safe, creating pictures with leaves and hunting for bugs.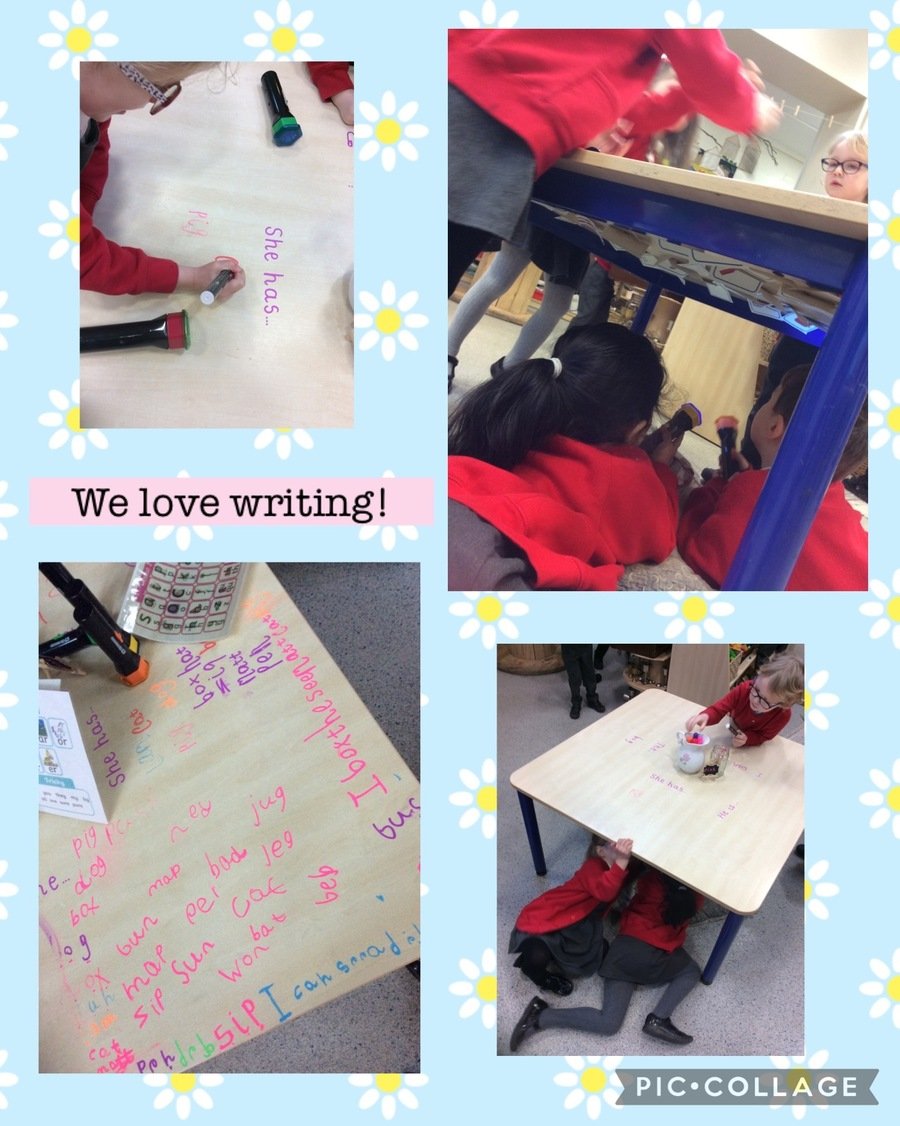 Phonics: Information for Parents
At our school, we use the Little Wandle Letters and Sounds Revised scheme. This is a complete systematic synthetic phonics programme (SSP) that helps our little ones to develop the best possible foundation for reading, writing and language skills.
The following videos will help parents/carers with the pronunciation of phonemes (sounds).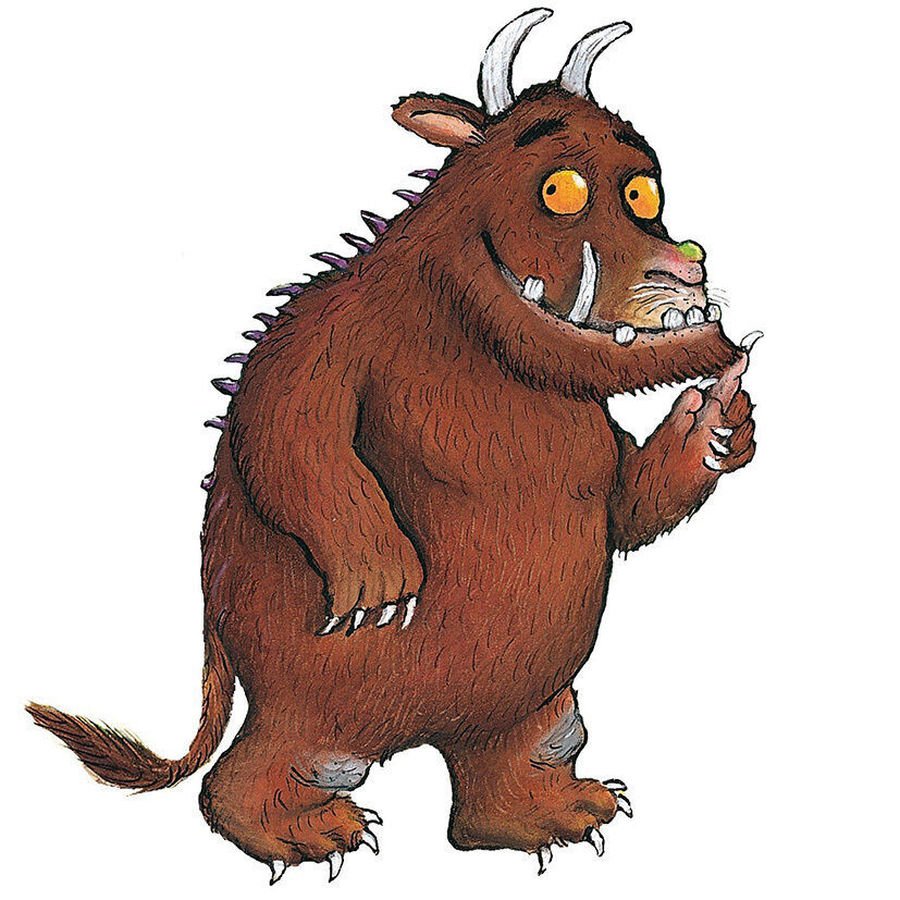 Tricky Words
In Class 1, we love a good sing-a-long and a boogie to a song. Here are a couple of tricky word songs that help us with our learning.
As a class, we have really enjoyed learning about superheroes at home and at school. We are now beginning to talk about superheroes in the past (Captain Tom Moore), as well as superheroes in our local community. Recently, P.C Lizzie and PCSO Danielle came into our setting. They told us about their very important roles as Police Officers. We are really looking forward to exploring other superheroes and their special roles!
As part of our learning, the children explored historical superheroes and their roles. We learnt all about Captain Tom Moore and the fabulous work he did for charity. The children were so inspired that they decided that they also wanted to make a difference. They became real life superheroes for the day! We used our baking time to make just over 65 cakes and sold them at our very own cake sale. Altogether, the children raised just over £50 for the people of Ukraine!
On Thursdays We Bake
Each Thursday, we sit together and bake a delicious treat. We have made lots of different things including seasonal soups, shortbread, sour dough bread, gingerbread biscuits, fruit kebabs , and even mince pies! It's been interesting learning about different ingredients, where they have come from, and how we can transform them into something new!
At the end of each session, we evaluate our baking and talk about what might make it even better.

Our Howick Values
As a school, we are guide do by our school values. Each half term, we focus on a different value. We have focused on Creativity, Friendship and Hope so far!
This half-term, we have focused on the value of Hope. The children have enjoyed making links between the significance of the Christmas tree and our school value. We each designed and made a beautiful hanging Christmas decoration to share Hope at this magical time of year.
Meet Norman!
We recently adopted a class pet. Norman is a wonderful friend to our children and loves nothing more than to explore and investigate! The children enjoyed learning lots of facts about sails and related this to our topic -habitats.
Celebrating Cultures and Faiths

We have really enjoyed learning about different cultures and faiths. Recently, we learnt about Diwali and that this is the Hindu festival of light. Class 1 had three very important visitors into class! We finished our week by having a Diwali party and tasting traditional treats.
As part of Equality Week, we learnt about Rosa Parks and her important role. Her story has inspired us to be positive role models and treat everyone equally and fairly.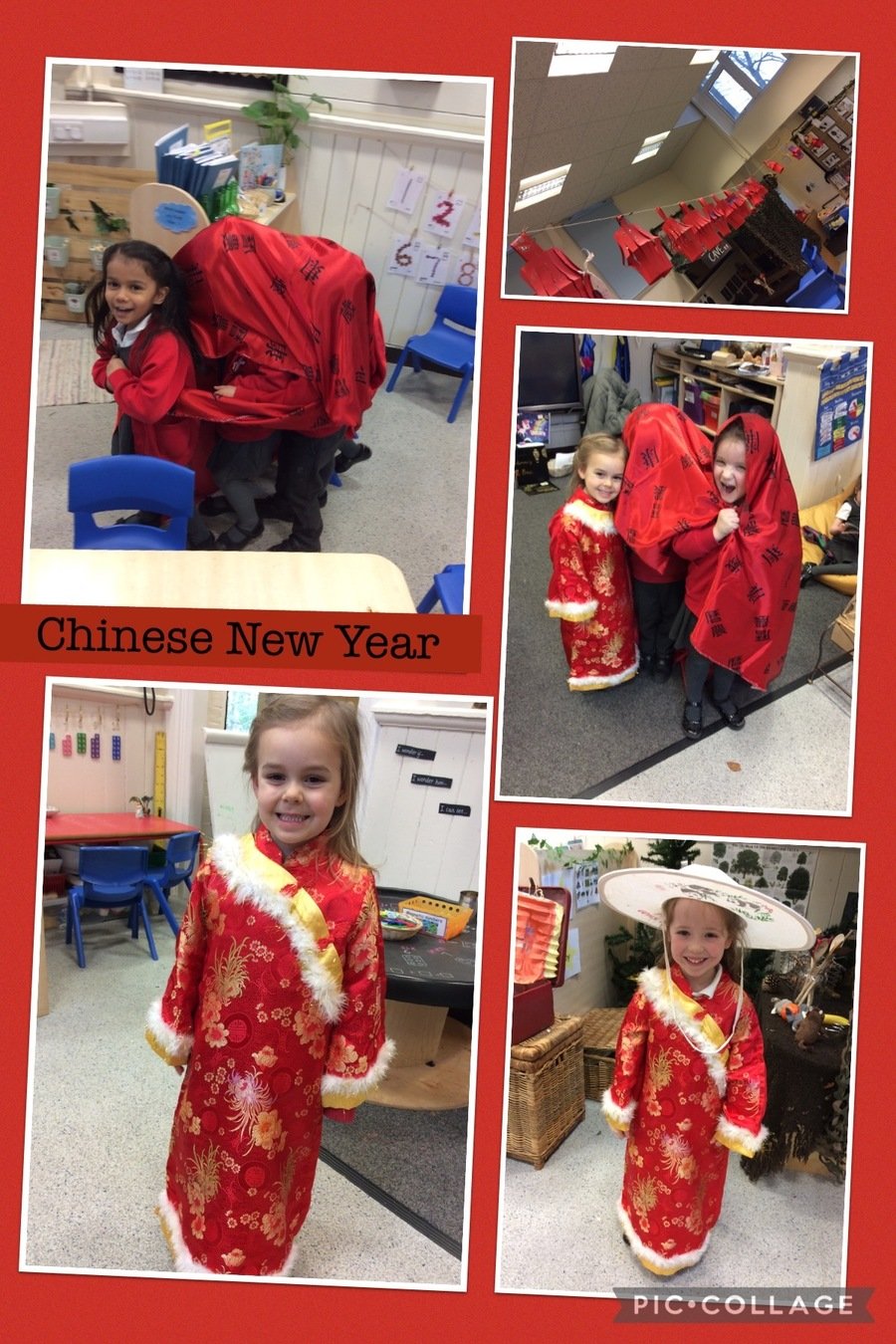 We had the most incredible time at our very own Holi Festival. The children dressed in white clothing and experienced throwing powder paints into the air. It was wonderful to see how the different colours began to merge together and mix. I think you can tell by our faces just how much fun was had by all!
Christmas Crafts and Learning
Ways to Support Learning at Home
There are lots of fabulous ways that you can continue your learning at home! I have attached a couple of links to fantastic websites and activity ideas.
Phonics: There are lots f ways that you can support phonics learning at home. I have attached a PDF document below with lots of suggested activities. Additionally you might like to watch Alphablocks at home (https://www.youtube.com/watch?v=s7LjGDcXqcs).
Mathematics: Top Marks offer fantastic games for children to practice their mathematic skills! Remember to check that the games are age and ability appropriate (https://www.topmarks.co.uk/Search.aspx?Subject=16&AgeGroup=1). You might also enjoy watching Numberblocks which is a firm favourite in Class 1 (https://www.youtube.com/watch?v=euhbE8aMfC0).
Information for Parents: Guides and Information