Guided by our values we endeavour to motivate and inspire our children to become confident, independent and resilient learners.
Through our exciting, progressive curriculum we aspire to equip our children to meet the challenges of our changing world, so they can embrace it with knowledge, education and deeply embedded values.
We are inspired in our mission by our faith that "I can do all this through him who gives me strength" (Philippians 4:13)
Howick Prayer and Reflection Area
Many thanks to Bishop Philip for officially opening our Prayer and Reflection Area.
Class 4 led an amazing service talking about the importance of prayer. We look forward to using this area to spend time with God.
Following the service, the Bishop visited all of our classes before enjoying afternoon tea with Class 4, our Foundation Governors and our Diocesan Advisor Ann Aspden.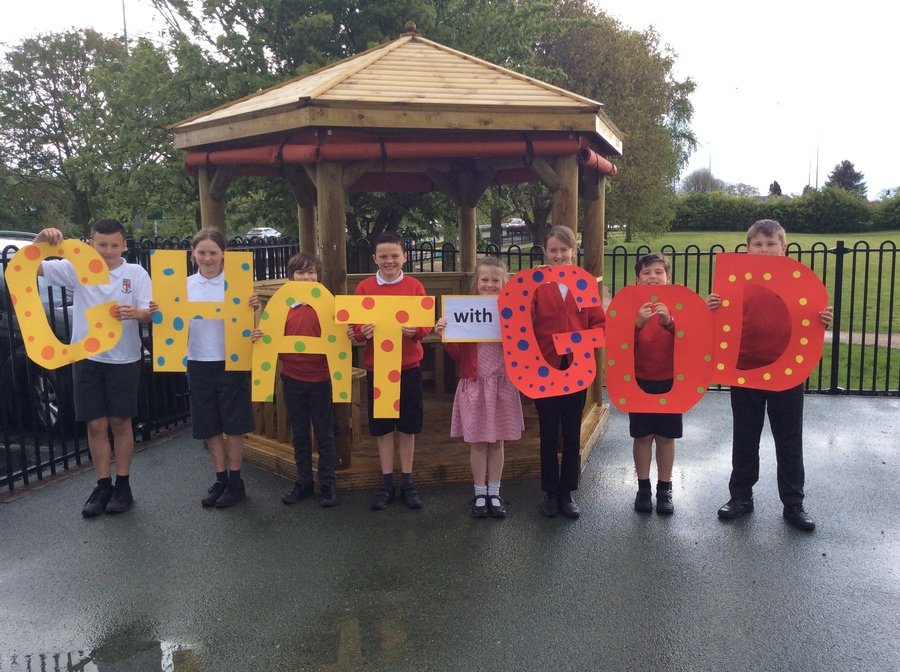 Each week we are set a mission which is linked to our Collective worship. We work together in our prayer and reflection area to respond to this mission.
Welcoming our new children
Our Year 5 children have all made biscuits for the new children to welcome them into our school. Their lovely messages celebrate their feelings about Howick.
Our goals for the year
We have used our vision and curriculum driver words to inspire our goals for the year.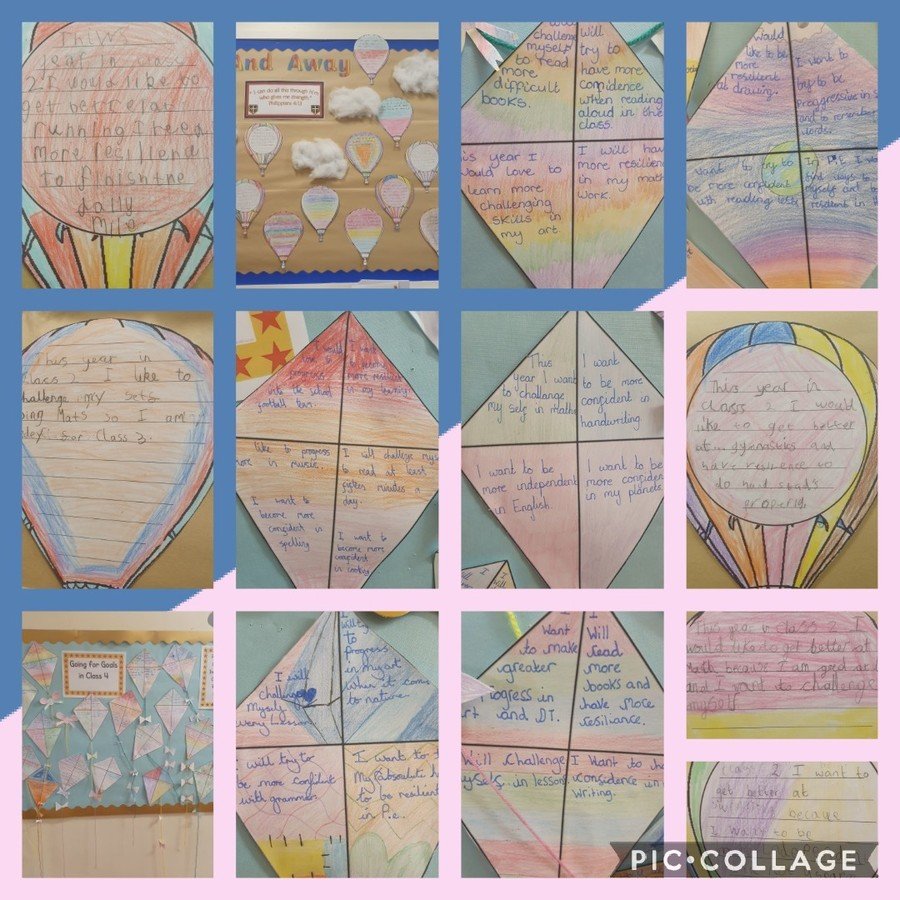 Courageous Advocacy
The children in Class 4 have been thinking about how we can be agents of change for the environment.
They have learnt about Cop 26 and considered how we can have a positive impact on climate change.
Carol Service
Well done to our Key Stage 2 children who sang and read beautifully at our Advent Service.
Thank you to Rev Chris and David Thornton for all their help getting the church ready.
Ukraine
Following a Collective Worship, the children have all asked to collect items for those affected by the current situation in Ukraine.
We have also created a prayer book which can be accessed by the whole school.
Looking after God's World
Well done to our Key Stage 2 bubble who have been making bird feeders and taking part in the RSPB bird watch.
Pupil Voice
Our Year 5 and 6 children have been exploring our Vision Statement together.
"I can do all this through him who gives me strength" Philippians 4:13
We have asked our children to reflect on what this means to them and the impact that it has on their lives. The document below shows some of their fantastic responses.
Harvest 2020
The theme this year has been "If you give a little you can achieve a lot".
Well done to the Howick Community for working together to collect so much food. This will be greatly received by Penwortham Food Bank.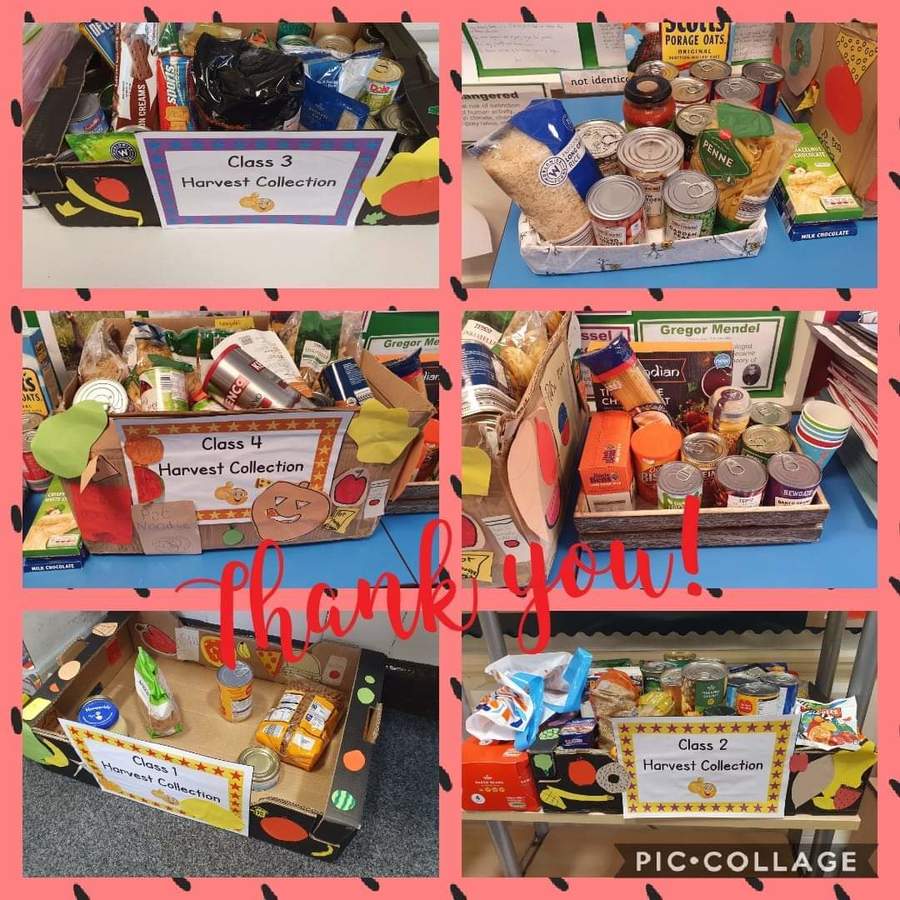 Thank you to our Year 6 children for presenting a wonderful Harvest Assembly, thanking God for the Harvest, making us think about our impact on the local and global community, encouraging us to help others and uniting the school in prayer to pray for those less fortunate than us.
Thank you to St Mary's for passing on the Harvest Bread.
This helped us to further illustrate the importance of sharing and was enjoyed by all of the children during morning break.