School Council Representatives
Well done to all the children that took part in the speeches to become a member of our school council. We have now elected the members of the School Council, they are as follows;
Reception - Archie
Year 1 - Darcey and Noah
Year 2 - Bethany and Jonathan
Year 3 - Kaede and Thomas
Year 4 - Matilda and Herbie
Year 5 - Sienna and George
Year 6 - Phoebe, Deeya and Coben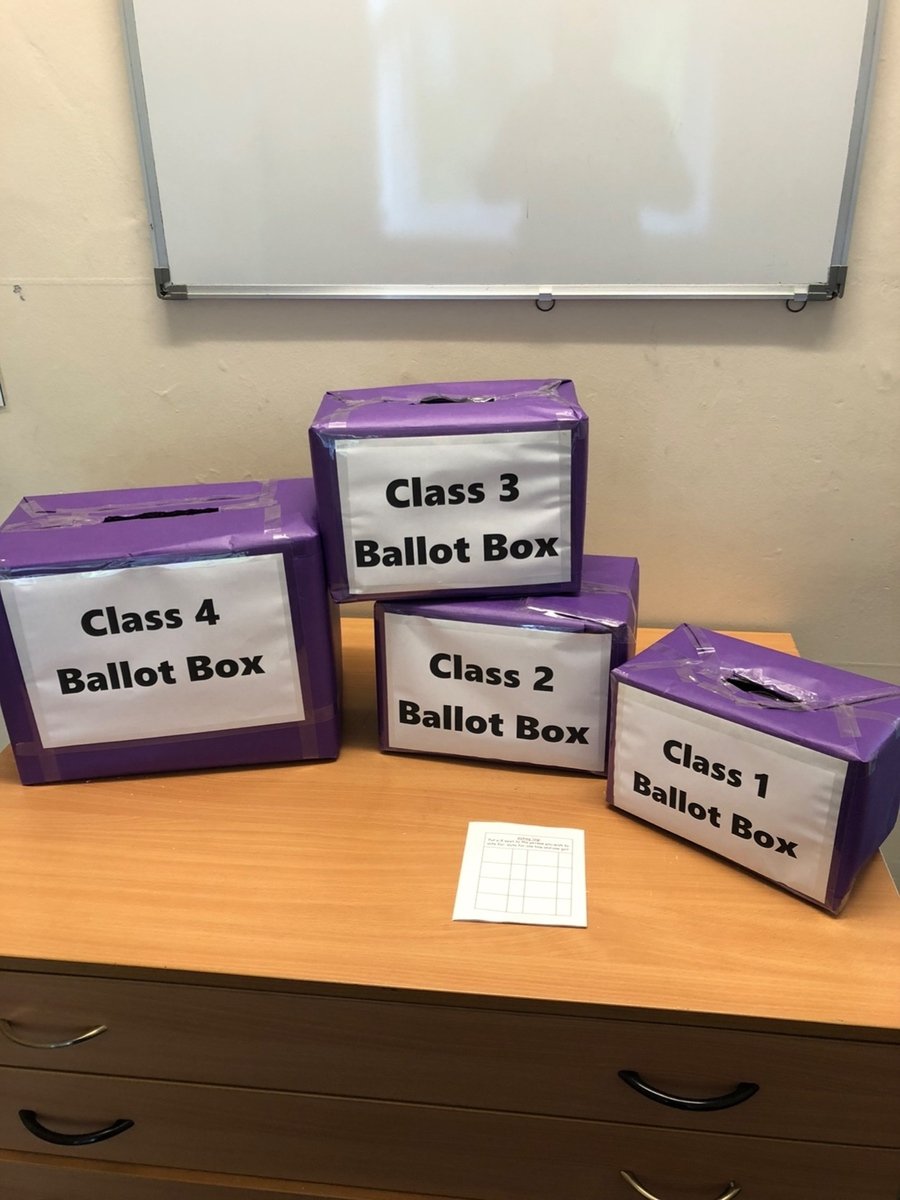 Friendship Assembly
This term we have been focusing on the values of friendship and creativity. The school council met several times to discuss how we can promote these values in our school and came up with some great ideas. Firstly, they organised and delivered a whole school assembly focusing on friendship and explained the ways we can be a good friend to others in our school. During the week beginning the 4th October 2021, the school council will be selling Friendship Bands to help remind others about the importance of this value. All the proceeds will go towards something that will benefit all of the children in school and the school council will ask their classmates what they would like it to be used for. Finally, on Thursday 7th October we will all be getting together to enjoy a special friendship meal. The menu on this day will consist of things that the children have chosen. Please look below at the pictures of our children living out our values.
We have elected our school council representatives. To link in with our British Values, every class in school has discussed what being part of a democracy means and how we all have power to make changes.
Hope
Well done to our Student Council for leading their second Collective Worship of the year. We look forward to taking part in the shoe box appeal, giving hope to others during the seasons of Advent and Christmas.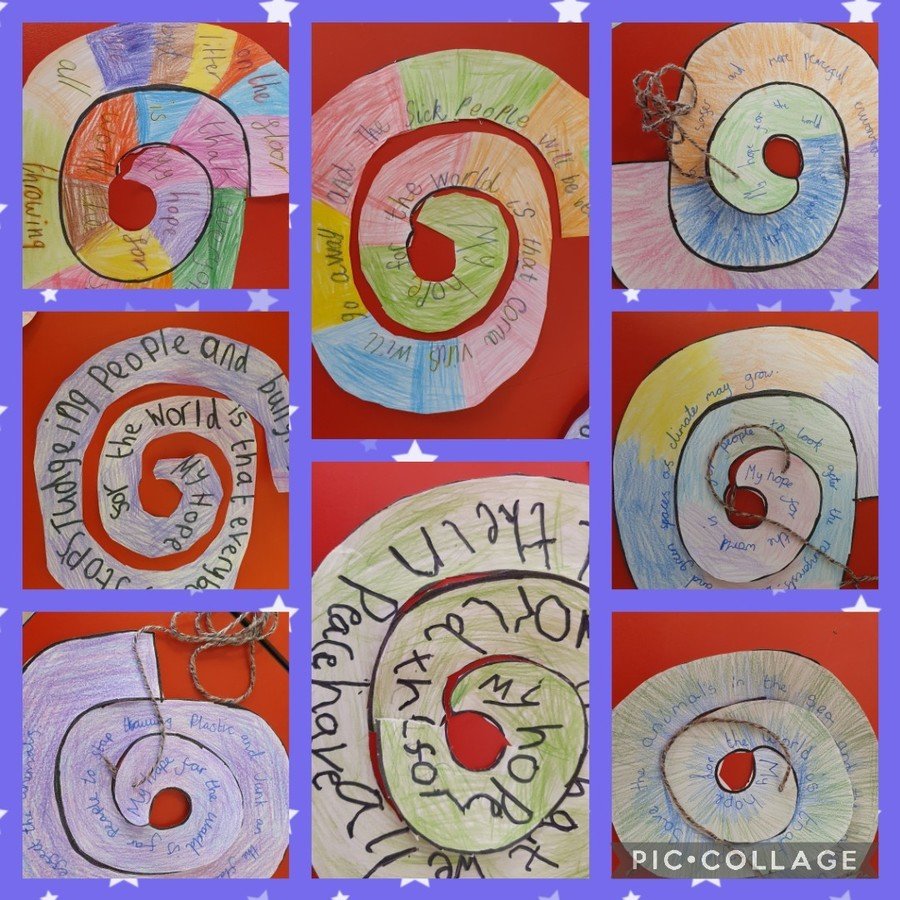 Well done to our Student Council and all the Howick community for filling 38 shoe boxes! These will spread hope as they get delivered by International Aid to those less fortunate than ourselves.
.