Our school community recognises and values worship as being central to our school.
We are proud of how our pupils talk openly and enthusiastically about worship and the impact that it has on their lives.
Our daily worship, both whole school and in classes, offers everyone the opportunity to pray and reflect in a creative and engaging way with lots of opportunities to encounter the teachings of Jesus and explore the relevance of his teachings in today's world. This daily invitational offer gives everyone the chance to join in whilst also allowing the freedom for those of other faiths and none to be present with integrity.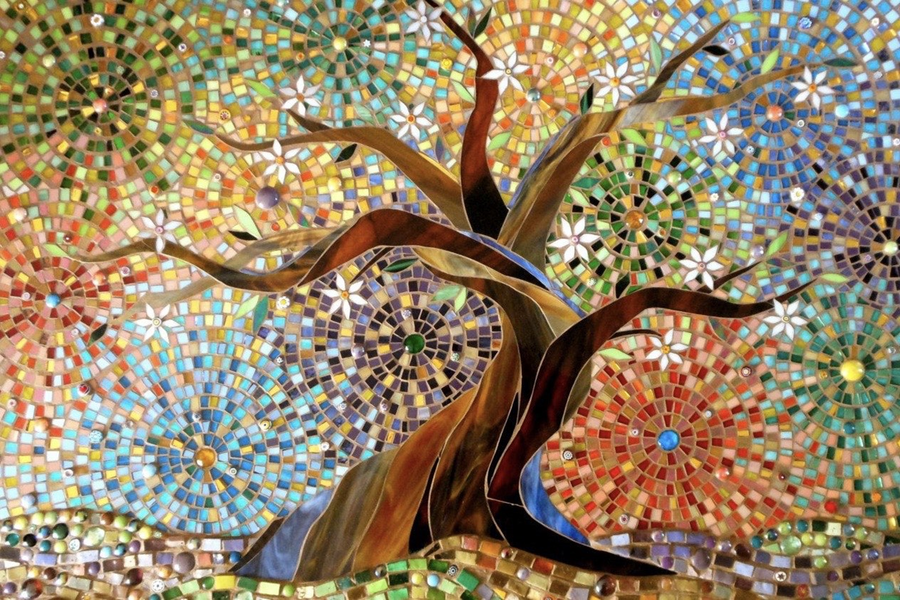 Welcome words
We light our candles in the name of:
God the Father who created all things,
God the Son who showed us his love for all things and
God the Holy Spirit who fills us with the goodness of our world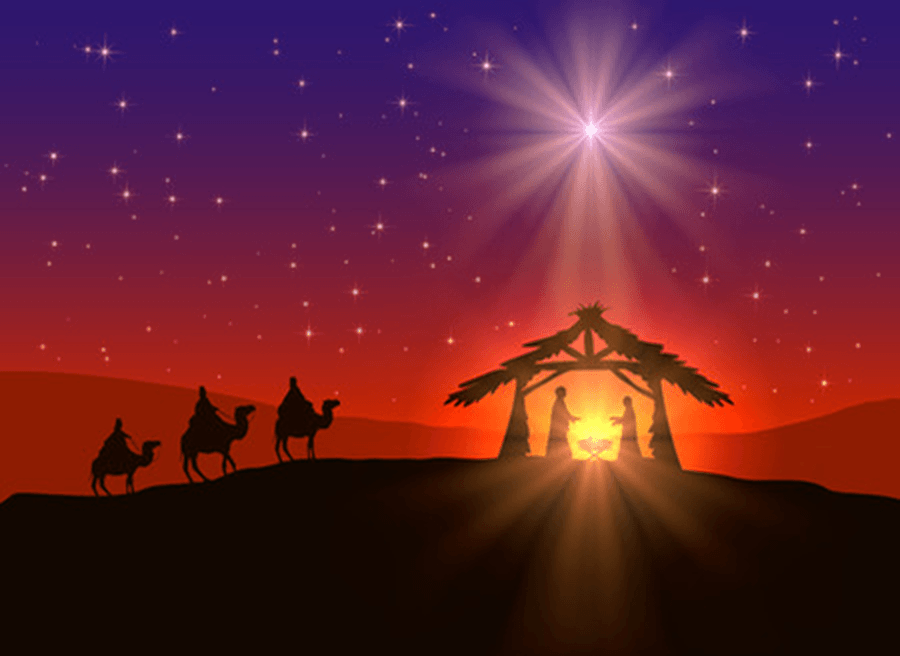 Welcome words
Let us light our candles as we share the Good News of
God the Father who shared his son,
God the Son who shared his goodness,
God the Holy Spirit who fills us with hope for our future,
| Name | |
| --- | --- |
| Worship overview - Autumn 2nd Half 2020 Hope for our Future - A king is born!.pdf | Download |
Showing 1-1 of 1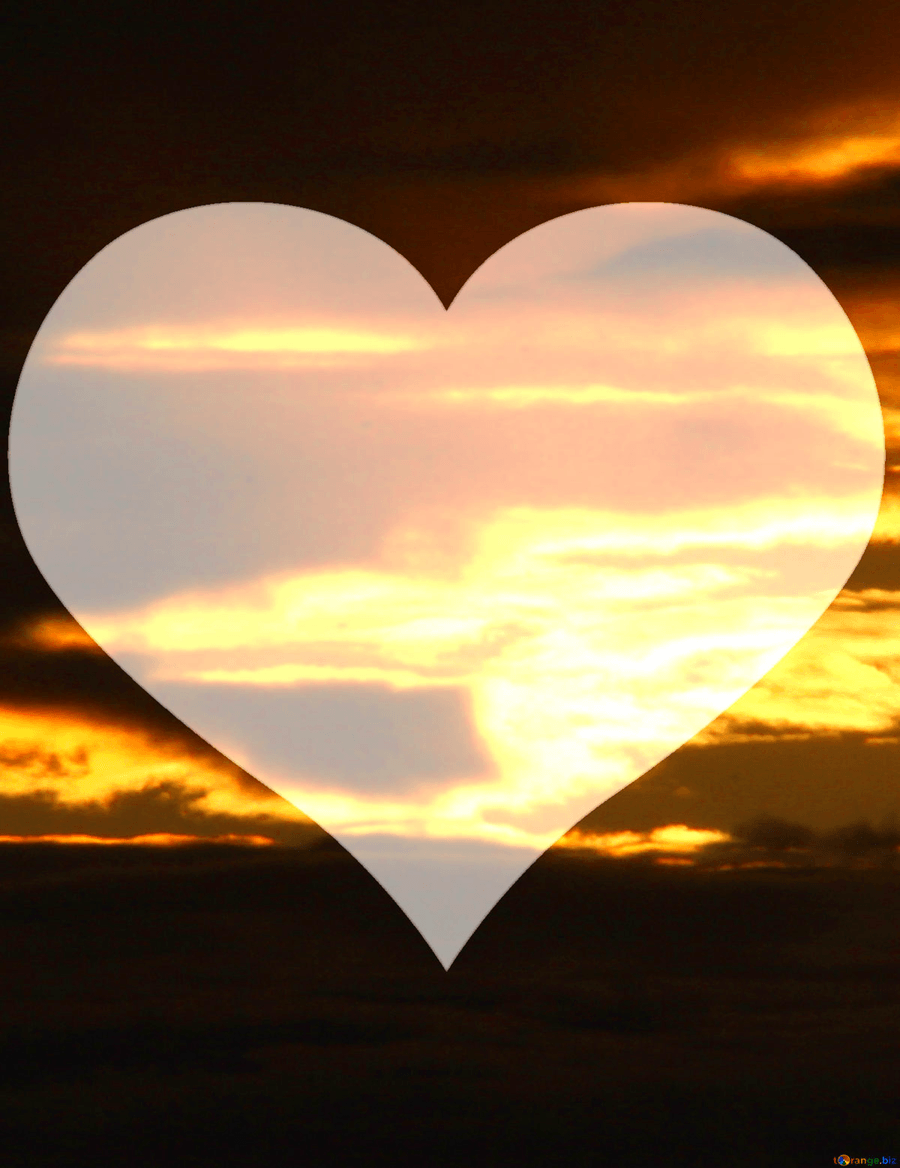 Welcome words
We light three candles in the name of:
God the Father whose promises are true,
God the Son who trusted his
Father's promises and
God the Holy Spirit who gives us the faith to trust God today