Wisdom
Our Christian Value this term is Wisdom.
Class 4 have been busy sharing wise words. See how many 'Wise owls' you can spot around school.
We hope our words inspire you.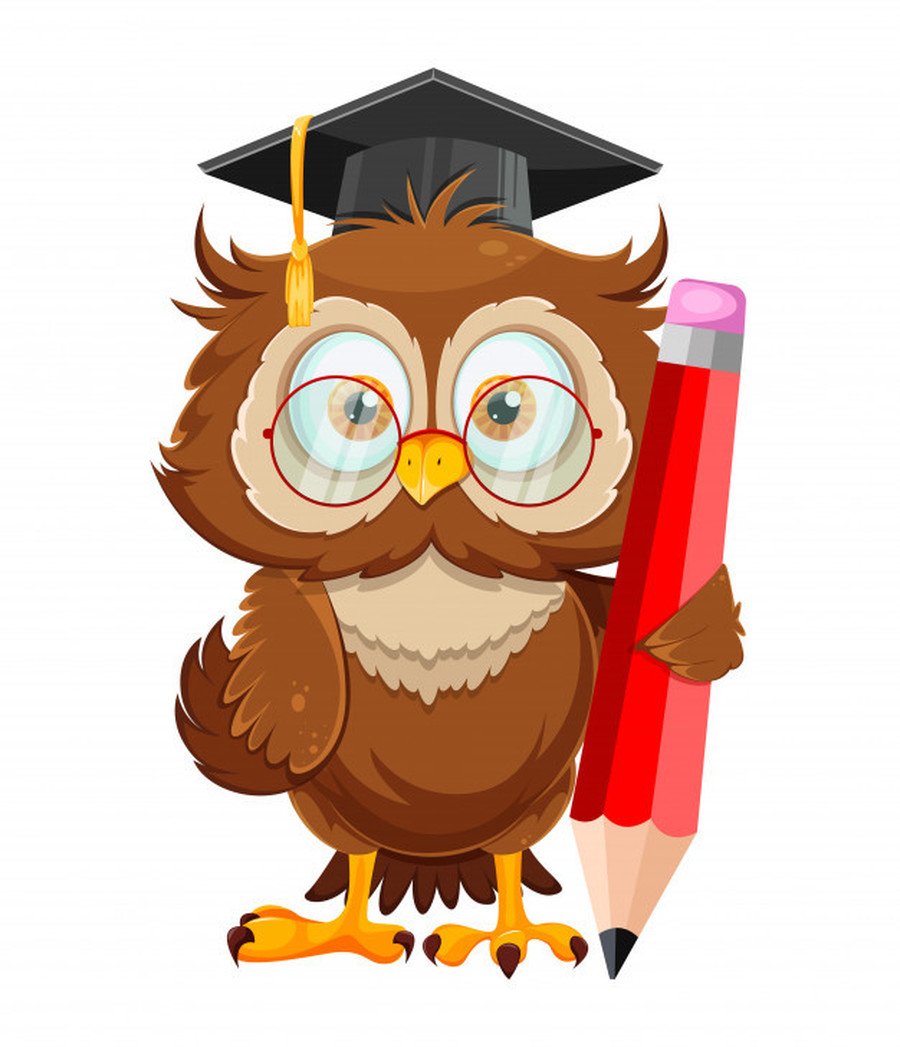 Advocating our Values
Class 4 have shared the importance of equality and fairness. They are keen to demonstrate and spread their messages across our school.
Well done and thank you to the Ethos Team for organising and delivering Collective Worship.
Continuing the theme of Advent they shared the joy of Christmas and reminded us that Christmas joy is about
Jesus
Others
Yourself
Well done to the Ethos Team - you were fabulous!
Signs and Symbols of Hope around School