Class 4 Nature Blog
We are so lucky to be surrounded by nature.
In Class 4 we have started our own blog to keep track of the seasonal changes and our little visitors.
We have an amazing view from the windows in Class 4. The birds, creatures and trees keep us entertained and make us feel so happy. We have a wide variety of birds that regularly visit us to feast on the feeders. We are also lucky enough to have squirrels, rabbits and now Donald and Daisy our two friendly ducks.
October 2021
We were excited to see a pheasant visit the water bowl for a drink.
September 2021
We are enjoying developing our outdoor area and making it more wildlife friendly.
May 2021
Donald and Daisy were spotted enjoying the puddles in the playground. It's definitely good weather for ducks!
The blue tit was enjoying the bird food whilst the ducks were having a rest on the grass - Freddie
The ducks were waddling around looking for food while the bees were buzzing around - Harry C
The tree branches bobbed up and down in the wind - Sophia
The ducks were resting in the warm sun - Henry
The flowers were getting blown by the wind - James
Bees were collecting pollen and flying happily - Dan
The two ducks were waddling around looking for food whilst the blue tit was eating from the bird feeder - Ruby
The ducks stood still on the grass while the crow picked up the left-overs - Miller
A pigeon was flapping as quick as a flash and flying swiftly - Charlie
A nuthatch and two goldfinches had a feast on the feeders - Mrs Oldham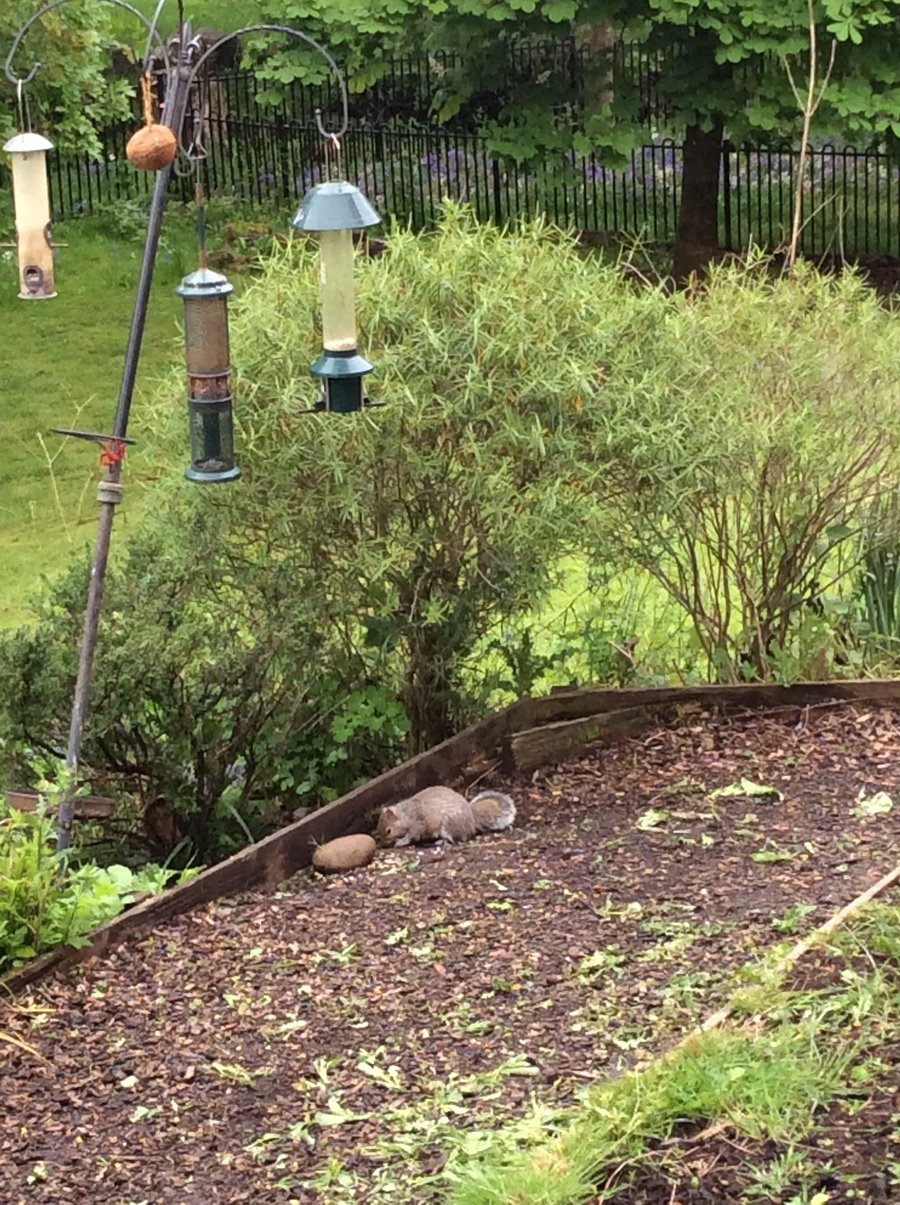 This squirrel was enjoying the bird seed under the feeders.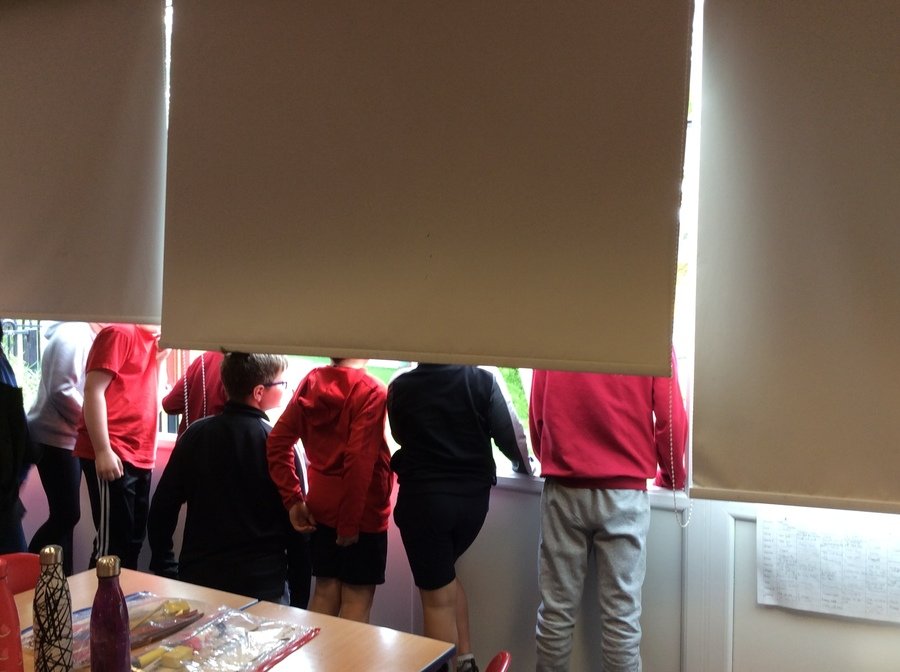 Keeping a check on our feathered friends